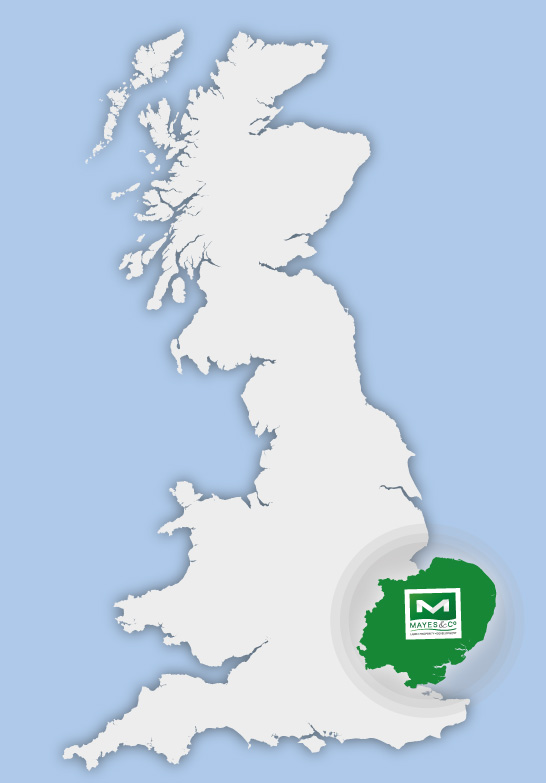 We principally cover the geographical region of East Anglia
Although we primarily operate in the East Anglia region, we are always happy to speak with any landowners who may have land outside of this area.
We have a UK wide network of contacts and are always keen to hear from any landowners, regardless of their location, particularly if they have land which may have future development potential ("strategic land").
We principally cover Norfolk, Suffolk, Cambridgeshire.