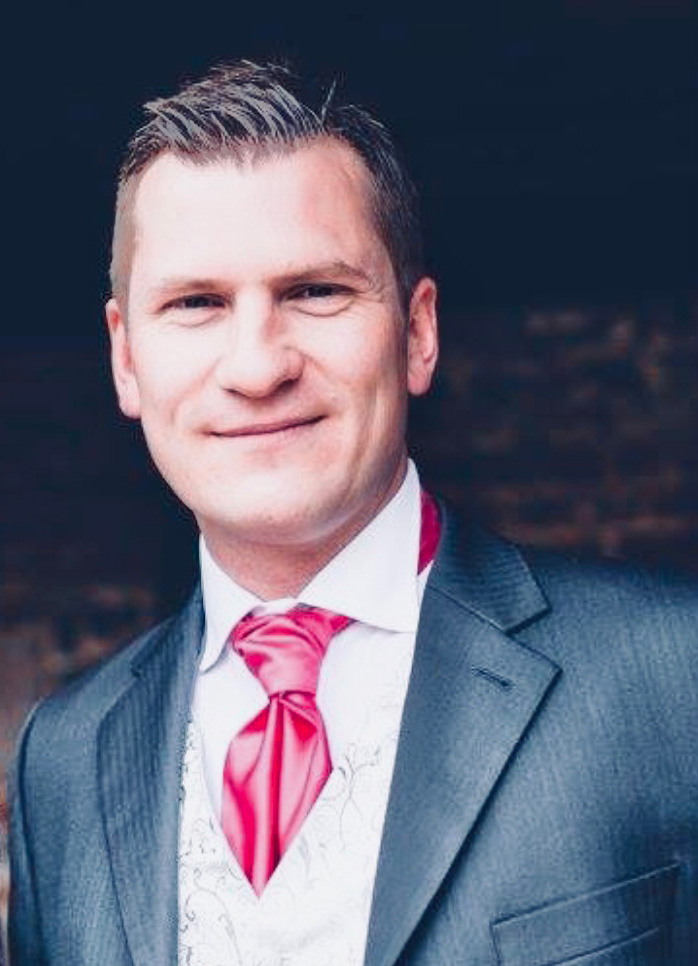 Tom Mayes MRICS – Managing Director
Our focus is only residential development land and not other types of land, or property. Therefore, we are not distracted into other areas which enables us to be at the forefront of our service and area of expertise, allowing you to benefit from our unrivalled knowledge of the local marketplace and contacts across a wide spectrum of house builders, speculators, promoters and investors.
Tom is an experienced residential development expert having trained with some of the largest regional firms in the East Region before setting up his own independent land and property company.
He is an expert in freehold residential land sales and works for a variety of landowner clients including farmers, business owners and individuals who have land which has planning permission or has the potential to obtain planning. He is also known by all of the PLC, regional and smaller developers within the region and prides himself on his knowledge and contacts to make deals happen which others wouldn't be able to.
He is creative in his approach and can often make deals happen which are 'outside of the box' to the benefit of all concerned.
He is vastly experienced in strategic land, including land promotion and other development agreements for the delivery of new land for housing in the future, working with any landowners who have land which could benefit from the planning process.
Outside of work Tom can be found taking part in a range of outdoor pursuits (including canoeing, cycling, walking and running) as well as partaking in a variety of country sports, particularly clay and game shooting.
He has travelled extensively around the world visiting the destinations of Australia, New Zealand, South East Asia and other parts of the world.  His "Bucket List" of destinations includes South Africa and Canada, when the time presents itself!